Looking for some great healthy appetizers for your Super Bowl party? Did you just start out the New Year on a good healthy note and don't want to blow it? Check out this healthy list! Some you can even make ahead and just reheat on the big game day. When I first wrote this post 3 years, I only had 6 healthy appetizers, now that I'm updating it. I have a ton more! With the exception of the Pepperoni Rolls, all fall into the healthy category. (Updated January 31, 2022)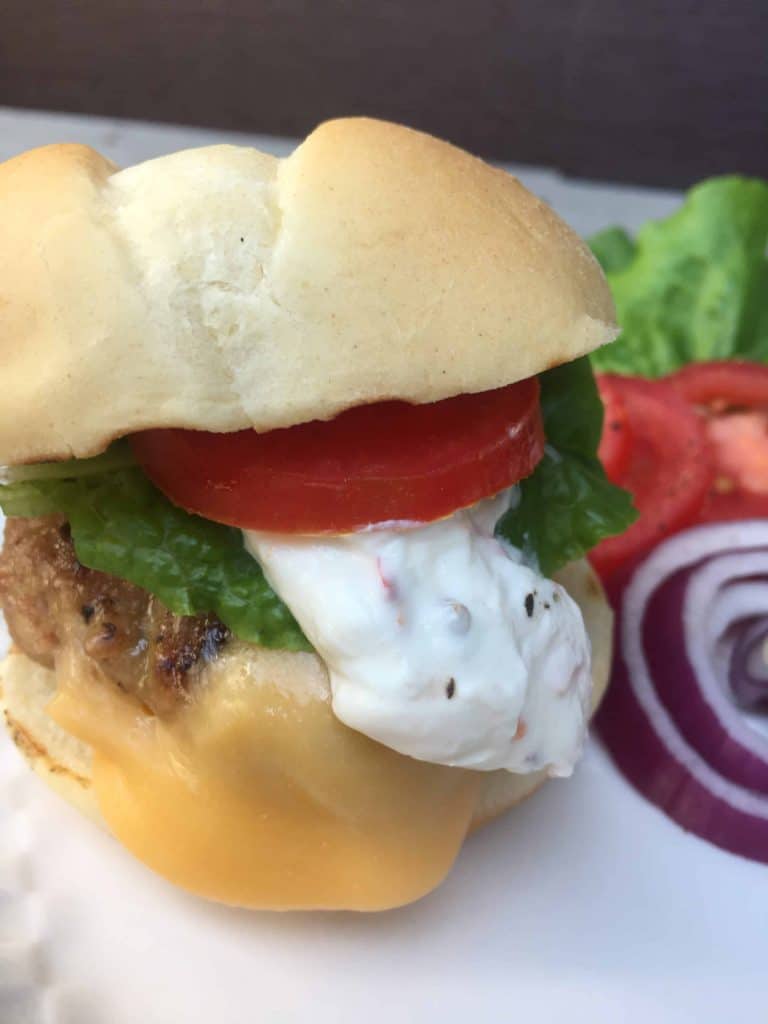 Just started your New Year's Diet and don't want to blow it? Need some healthy appetizers for the Super Bowl?
Whether you're hosting the party or attending a Super Bowl party, you can still stick to your New Year's resolutions and enjoy the day! Here's a collection of some of my fabulous healthy appetizers for Super Bowl Sunday. Enjoy them without the guilt!
Note: this doesn't give you free reign to eat as much as you want! But these Super Bowl treats in moderation won't blow your healthy food plan.
Here are some of my favorite healthy Super Bowl Appetizers!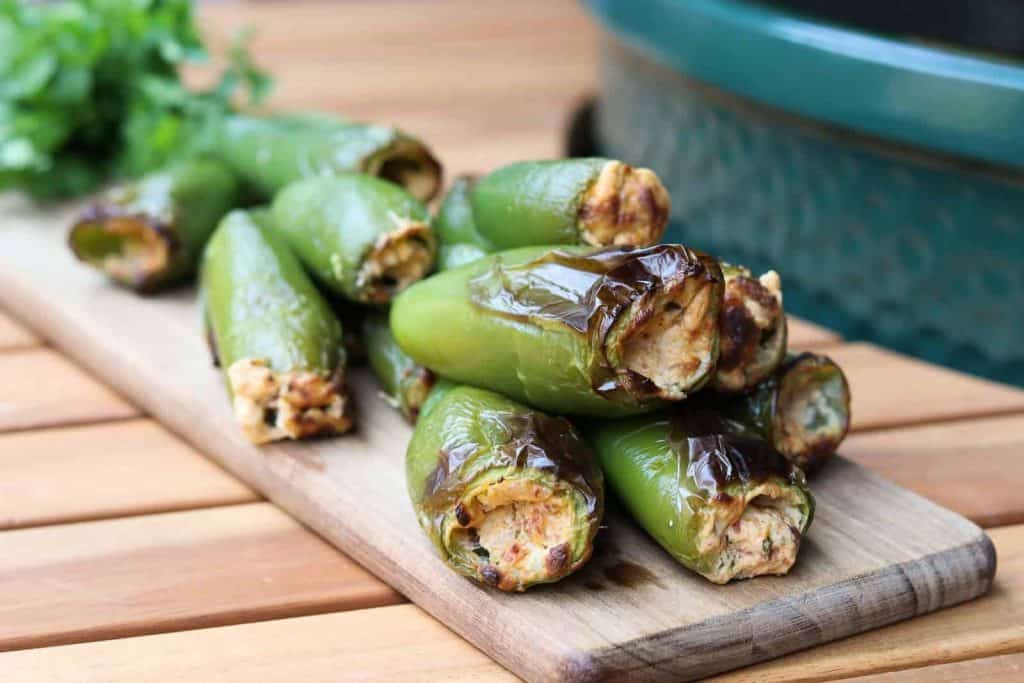 I love serving these because they are super easy to make! You can make up the filling ahead of time (even a few days ahead), stuff and grill them right before the big game.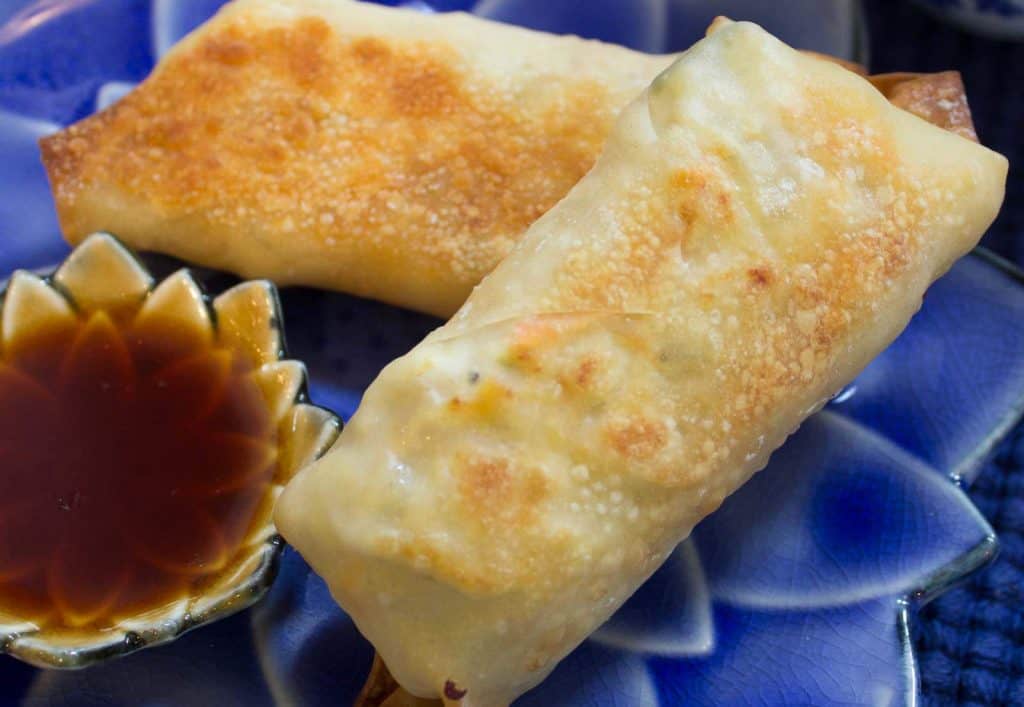 These Crispy Air Fried Chicken Egg rolls are so delicious! You can also bake them in the oven but I prefer to do them in the air fryer. They make a great appetizer for a party as you can have ready to go, then pop them in the air fryer/oven when you want them.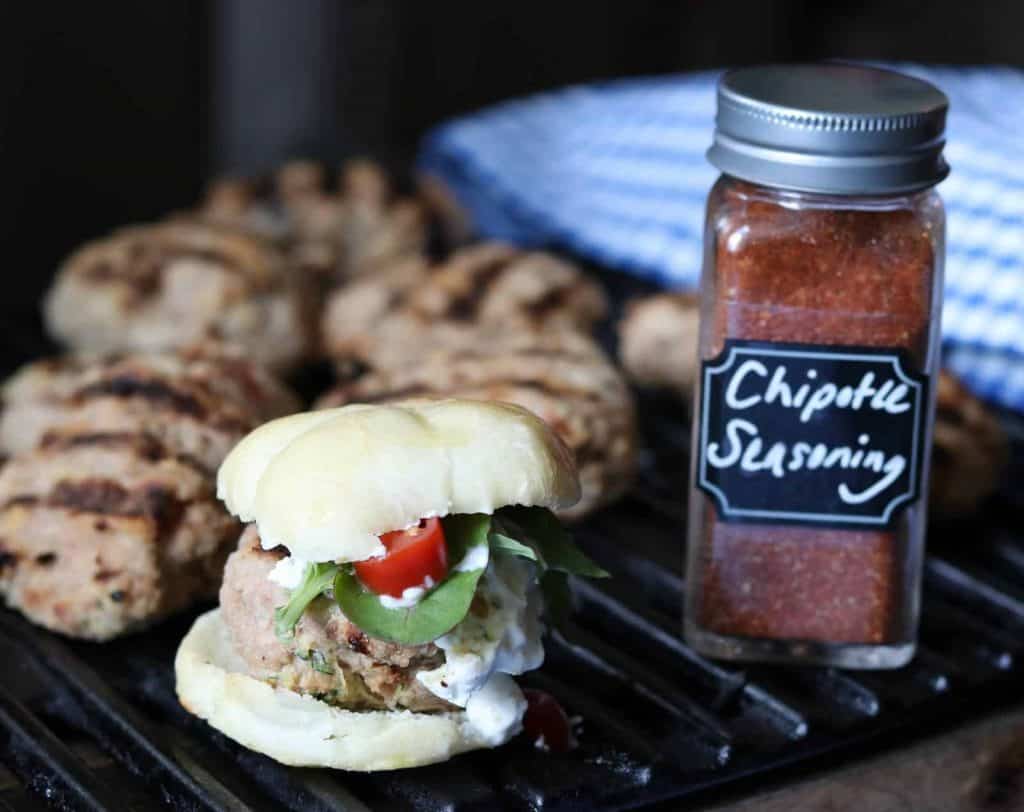 These sliders have a permanent spot in my freezer. I always have them on hand. You can make these up ahead of time, store in refrigerator or freezer and pull them out for the big day! Be sure and serve them with my Jalapeño Cream.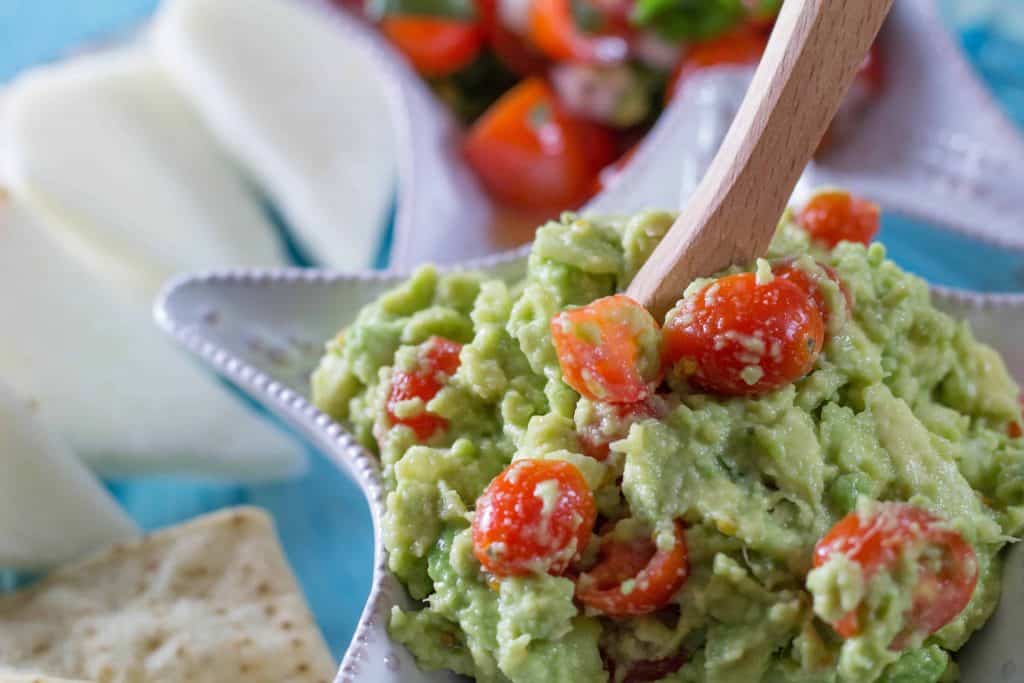 Your guests will love this guacamole! Serve it with chilled jicama "chips," for an even healthier option.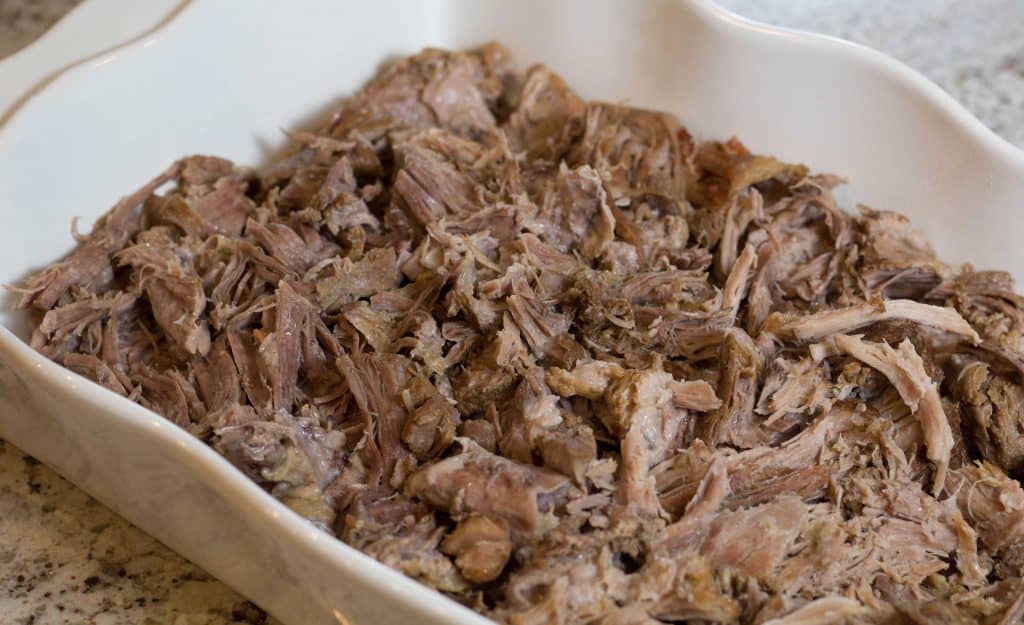 If you are looking for super easy, this Instant Pot Kalua Pig is it! Basically, you cut the pork in a few big hunks, salt it, brown it in the Instant Pot, pour some liquid smoke (paid link) over it, add some garlic and some water and that's it! Delicious pork in a few hours. Serve with tortillas or lettuce wraps. If you really want to impress your guests, spend a few extra minutes and make up my Homemade Hoisin Sauce to go with it. No cooking involved on that one!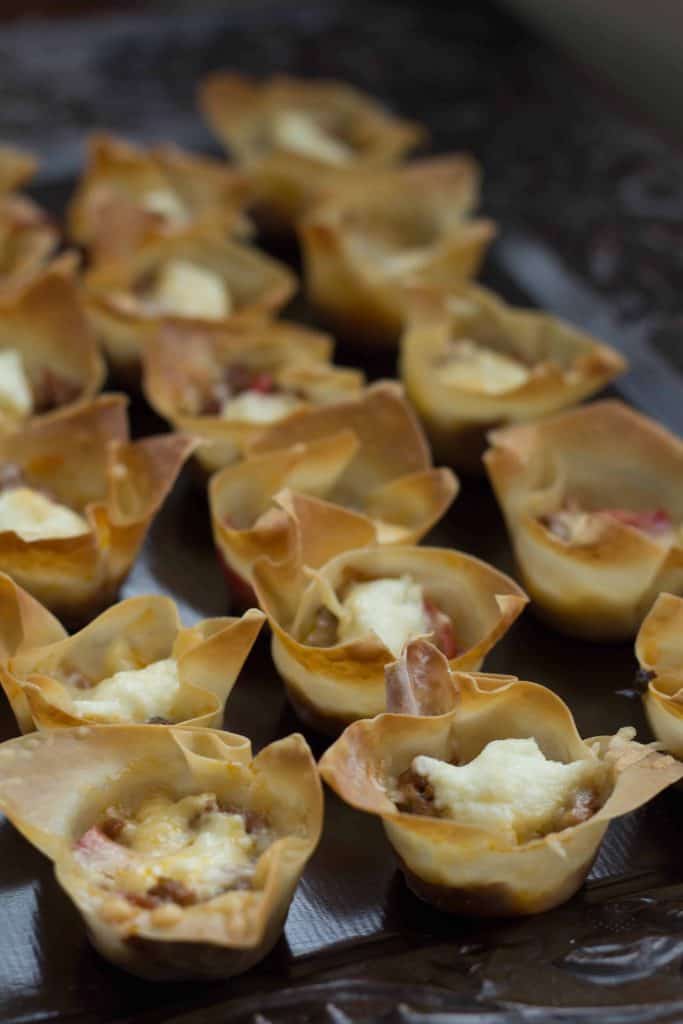 These taste best right out of the oven! But you can also make them up ahead of time! Because they are portioned out, you know exactly how many points you are eating. Only 1 Freestyle Smart Point each! Definitely a crowd pleaser!
Spicy Vegetarian Meatballs – These spicy vegetarian meatballs made with beans and vegetables are so good even the meat eaters will love them! Super easy to make, these tasty vegetarian meatballs are so versatile!
Homemade Pepperoni Rolls – Kona Style! – These delicious homemade OMG melt in your mouth pepperoni rolls make the best appetizers or even a delicious dinner along with a side salad. Dip them into ranch dressing and marinara sauce for the ultimate bite.
Crispy Air Fried Reuben Egg Rolls – These crispy air fried Reuben Egg Rolls make an amazing appetizer or even a light dinner. Serve them with my Healthy Thousand Island Dressing or a dab of course mustard. Easy to make and perfect to take to a Superbowl Party or St. Patrick's Day party! You can "fry," them in your air fryer or even bake them in your oven.
Want a few more delicious healthy appetizer recipes for your Super Bowl party?
Check out these other great appetizer recipes as well!
Mini Chicken Basil Parmesan Pita Appetizers