Well the secret is out! My big project that I've been working on for months is a food prep membership called Food Prep for Foodies. But this is not your ordinary food prep membership. Food Prep for Foodies is a unique flexible food prep membership that leaves "boring meals" to the other methods.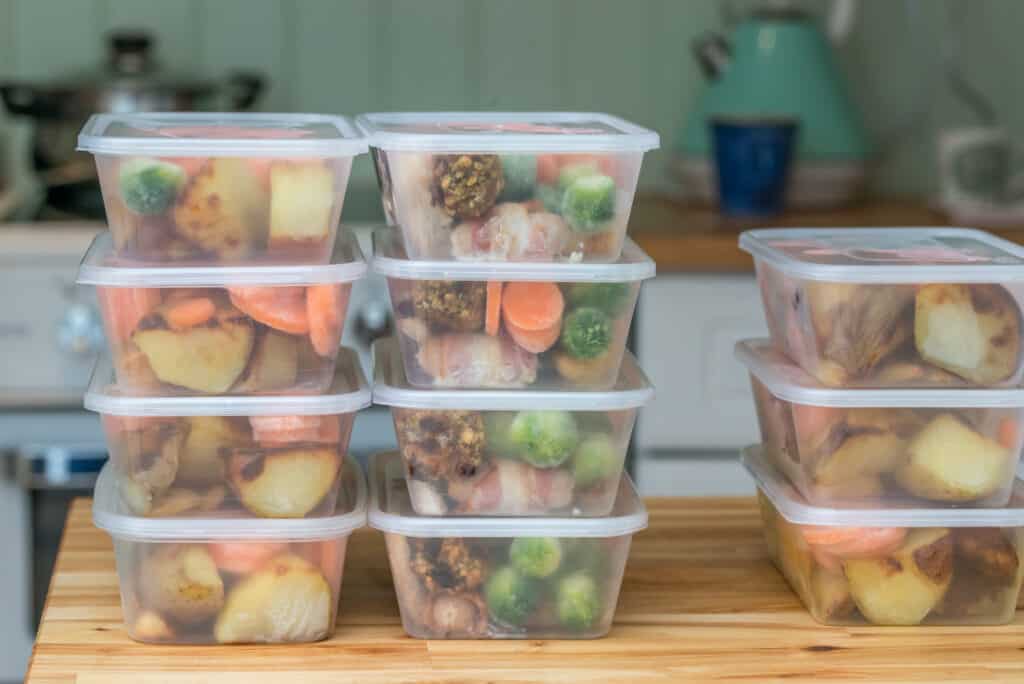 This kind of picture disturbs me. This is NOT the way my Food Prep for Foodies Membership works.
Who wants to eat the same thing day after day???? Ugh! Not me!!!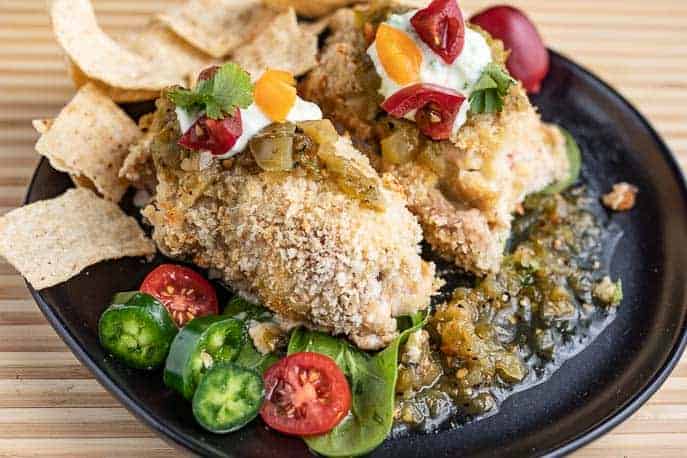 The system I provide in The Food Prep for Foodies Membership helps you create and preserve meals in a way that eliminates stress, saves you money and time! By simply following my Gourmet Done Skinny Meal Method, you'll be a Foodie Prep Pro in no time!
This unique approach to food prep allows you to create beautiful healthy meals 3 days per week and enjoy the rest of the days of the week with minimal cooking. Or you can use my other two options of meal prep.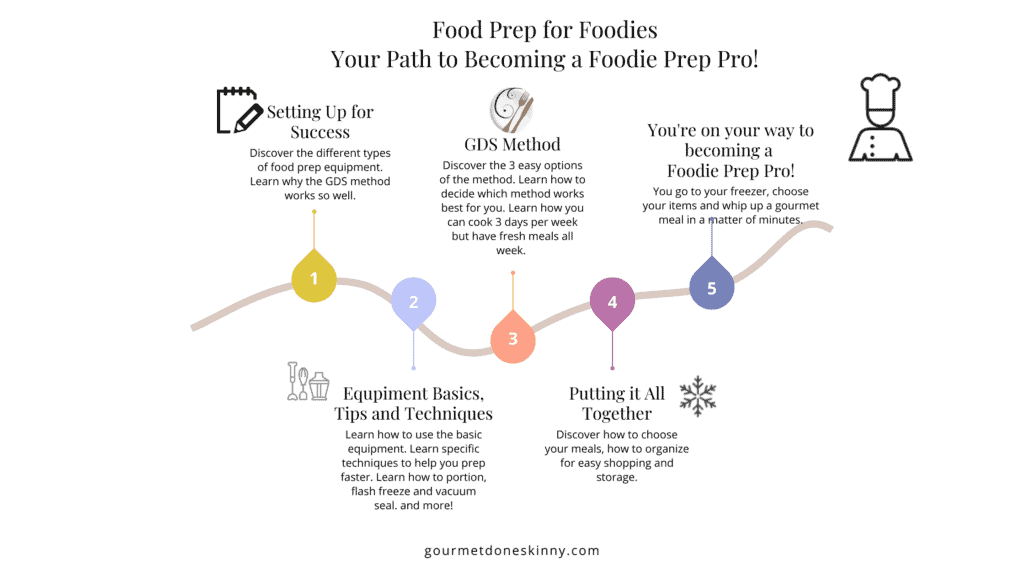 In the membership I'll walk you through the stages of becoming a Foodie Prep Pro.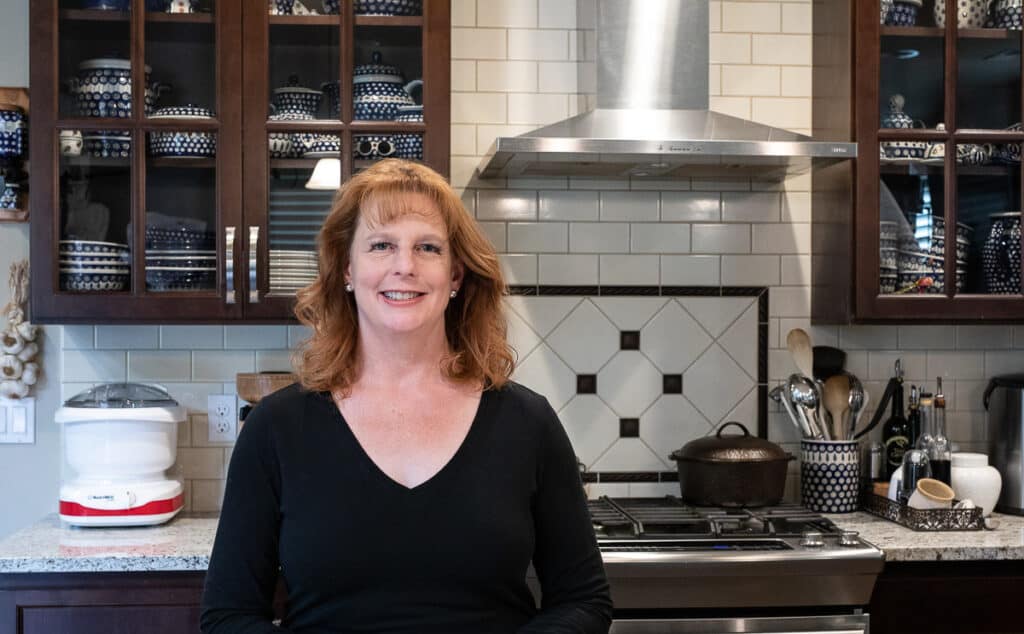 I'm so excited to share all of this with you! Join me on my Facebook live (Gourmet Done Skinny Page) on June 21th at 4 pm (Pacific). I'll be explaining more about the membership. You will be able to comment and ask questions.
Launch officially begins June 22nd but there might be some surprises if you attend the Facebook Live on June 21st. (Meaning – you will be able to sign up during the live).
This is a closed membership so once the doors close on June 26th, that's it! The people who join during this time will be the official Founding Food Prep for Foodie Members. I'll launch again later this fall but the Founding Members will get the best deal as it's only offered this one time.
As a Founding Member you will be able to help shape the membership. This will be a limited size group. I want your input and feedback. Through our interaction and discussion, you will help shape the vision for what this membership becomes!
Will I see you there???? Drop me a message and let me know! Send me any questions or concerns you have and I'll answer them on the live call. I hope to see you there! Come help shape our new membership!