Food Prep for Foodies membership is open to new members now! But this is not your ordinary food prep membership. Food Prep for Foodies is a unique flexible food prep membership that leaves "boring meals" to the other methods.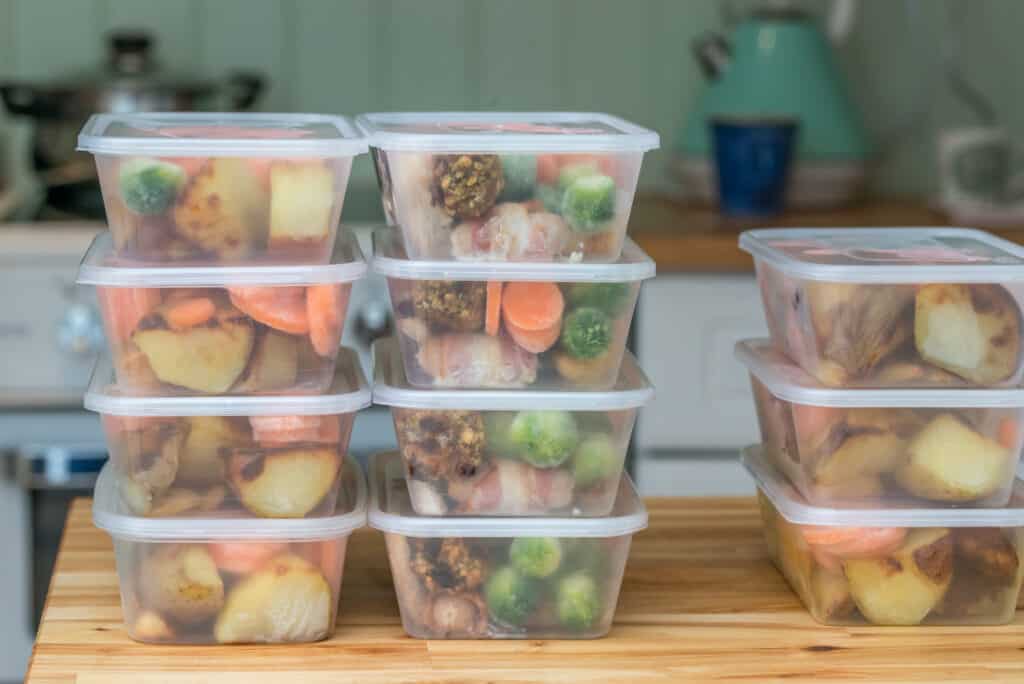 This kind of picture disturbs me. This is NOT the way my Food Prep for Foodies Membership works.
Who wants to eat the same thing day after day???? Ugh! Not me!!!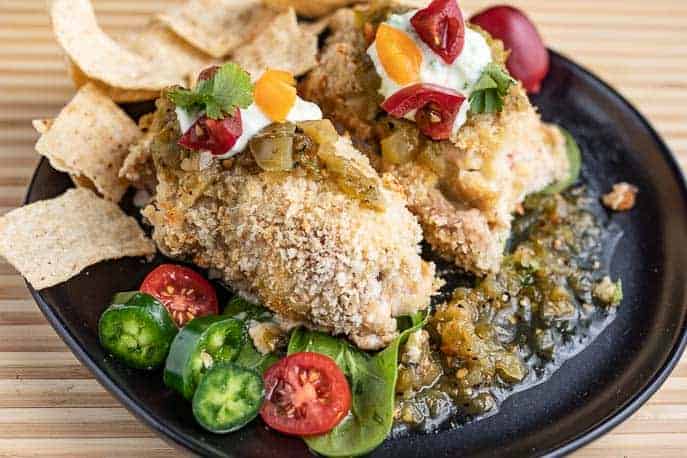 The system I provide in The Food Prep for Foodies Membership helps you create and preserve meals in a way that eliminates stress, saves you money and time! By simply following my Gourmet Done Skinny Meal Method, you'll be a Foodie Prep Pro in no time!
This unique approach to food prep allows you to create beautiful healthy meals 3 days per week and enjoy the rest of the days of the week with minimal cooking. Or you can use my other two options of meal prep.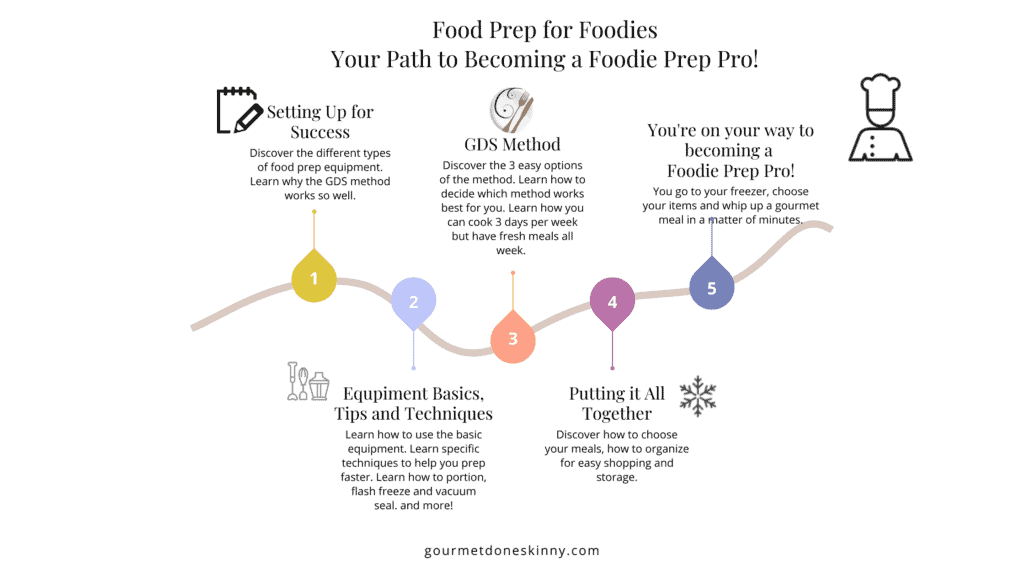 In the membership I'll walk you through the stages of becoming a Foodie Prep Pro. You watch the videos in your own time, whatever works with YOUR schedule. There are tons of short videos explaining my GDS method, recipes and videos for members only and a community of support.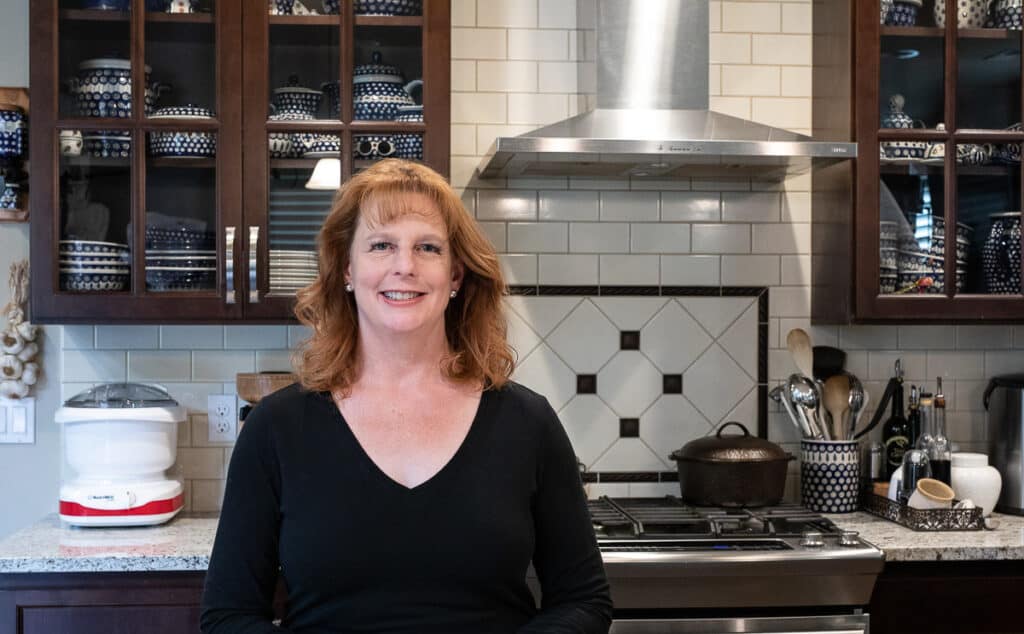 I'm so excited to be opening the membership again for new members and to share all of this with you!
Membership is open now! Check here to see all of the benefits of joining Food Prep for Foodies.