Delicious gourmet healthy recipes for life!
I create delicious, healthy, skinny gourmet recipes that help people lose and maintain weight for life!
I'm Amy Lawrence. Welcome to my blog about skinny gourmet recipes for life! I've been in the food and tea industry officially since 2003 (unofficially since the day I was born).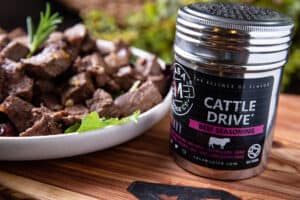 This recipe created especially for Casa M Spice Co® Sometimes the...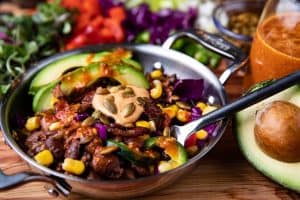 This Avocado Chile Lime Bowl packs a healthy flavorful punch...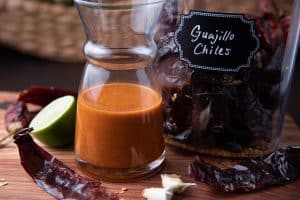 This Guajillo Chile Lime Vinaigrette is tangy, sweet and slightly...