Delicious gourmet healthy recipes for life!
I create delicious, healthy, skinny gourmet recipes that help people lose and maintain weight for life!
I'm Amy Lawrence. Welcome to my blog about skinny gourmet recipes for life! I've been in the food and tea industry officially since 2003 (unofficially since the day I was born).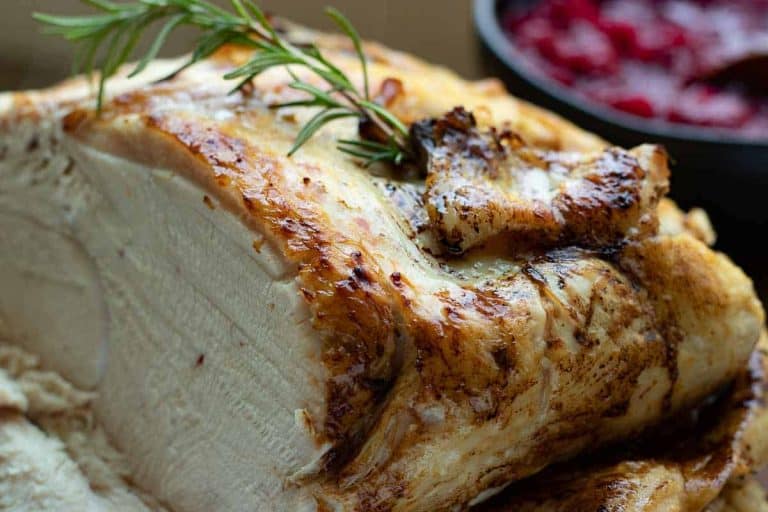 Looking for a healthy Thanksgiving menu without sacrificing taste? Check...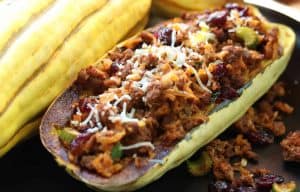 Why do I love this recipe? This Healthy Stuffed Delicata...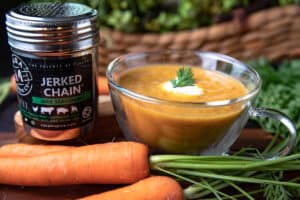 This creamy delicious and nutritious Instant Pot Roasted Carrot Soup...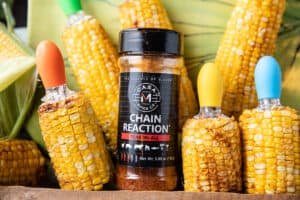 Hands down this is the easiest, healthiest and best air...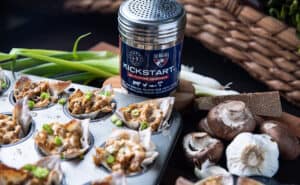 This recipe was created especially for Casa M Spice Co® These...