Delicious gourmet healthy recipes for life!
I create delicious, healthy, skinny gourmet recipes that help people lose and maintain weight for life!
I'm Amy Lawrence. Welcome to my blog about skinny gourmet recipes for life! I've been in the food and tea industry officially since 2003 (unofficially since the day I was born).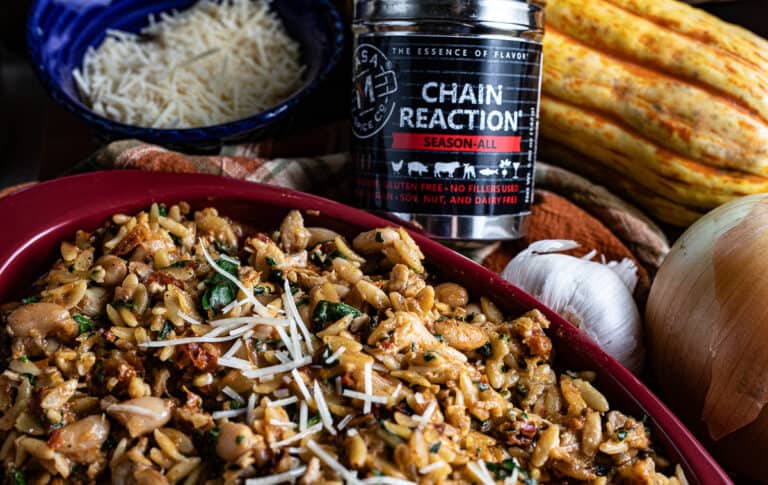 This year transform your Thanksgiving leftovers into a mouthwatering masterpiece...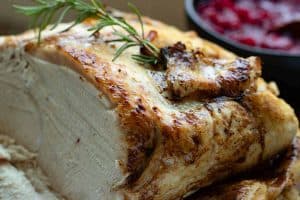 Looking for a healthy Thanksgiving menu without sacrificing taste? Check...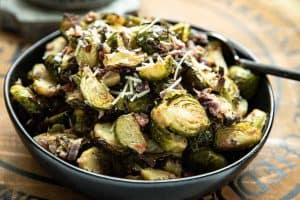 You will love these Roasted Brussels Sprouts in a light...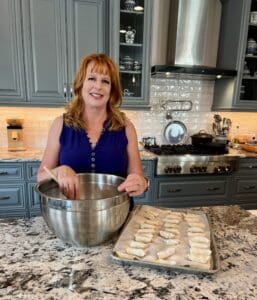 Starting on October 2nd I will be hosting a free...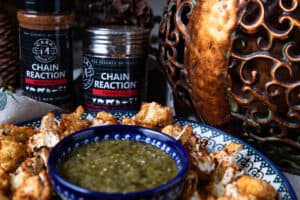 I believe in turning the ordinary into the extraordinary, and...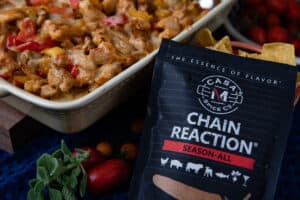 Embark on a guilt-free flavor fiesta with our Mexican Chicken...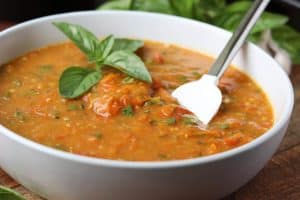 Wondering what to do with all of your cherry tomatoes?...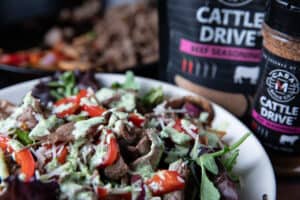 What makes this Cast Iron Steak Salad so special? Two...